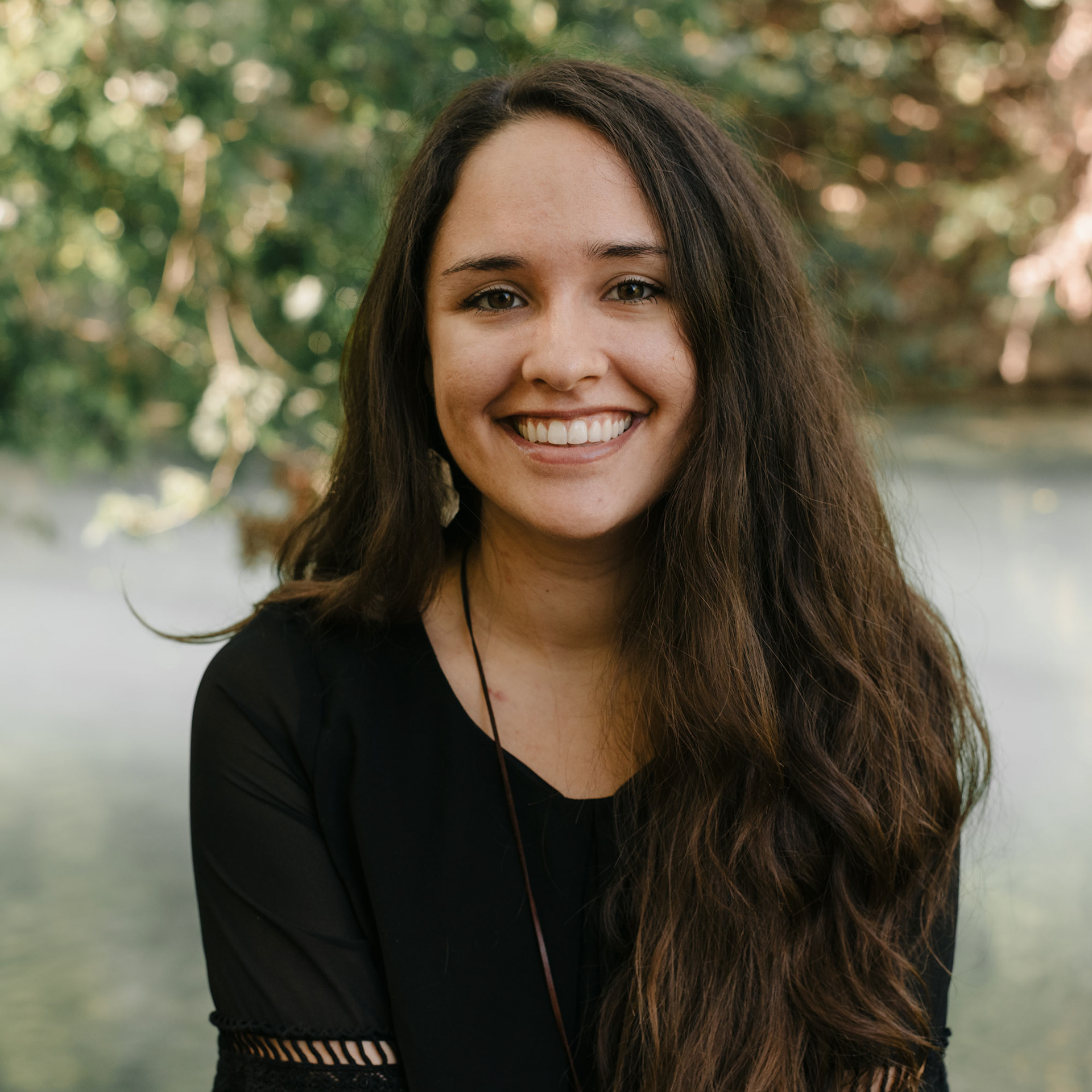 Savannah is a seasoned graphic designer, creative director,  illustrator & photographer who finds peace in nature & is driven by her muse, the San Marcos River. The designs she creates are bold, original and effective with Universal Design in mind.
Savannah has extensive experience with building brands, creative direction, UX/UI and photography. She is known for her ability to quickly respond to problems, providing efficient, at times funky, solutions that tend to push the boundary of normalcy. 
Over the years, Savannah has created visuals for many industries, brands and organizations that live in both print and digital environments. From designing a website  alongside developers for country music fans to leading the design team in rebranding a University, her background brings a unique perspective to any team. 
In her spare time, Savannah engages in digital activism by donating visual assets to local movements as well as advancing her studies in the ancient practice of pelvic steaming, sound therapy, yoga and herbalism.